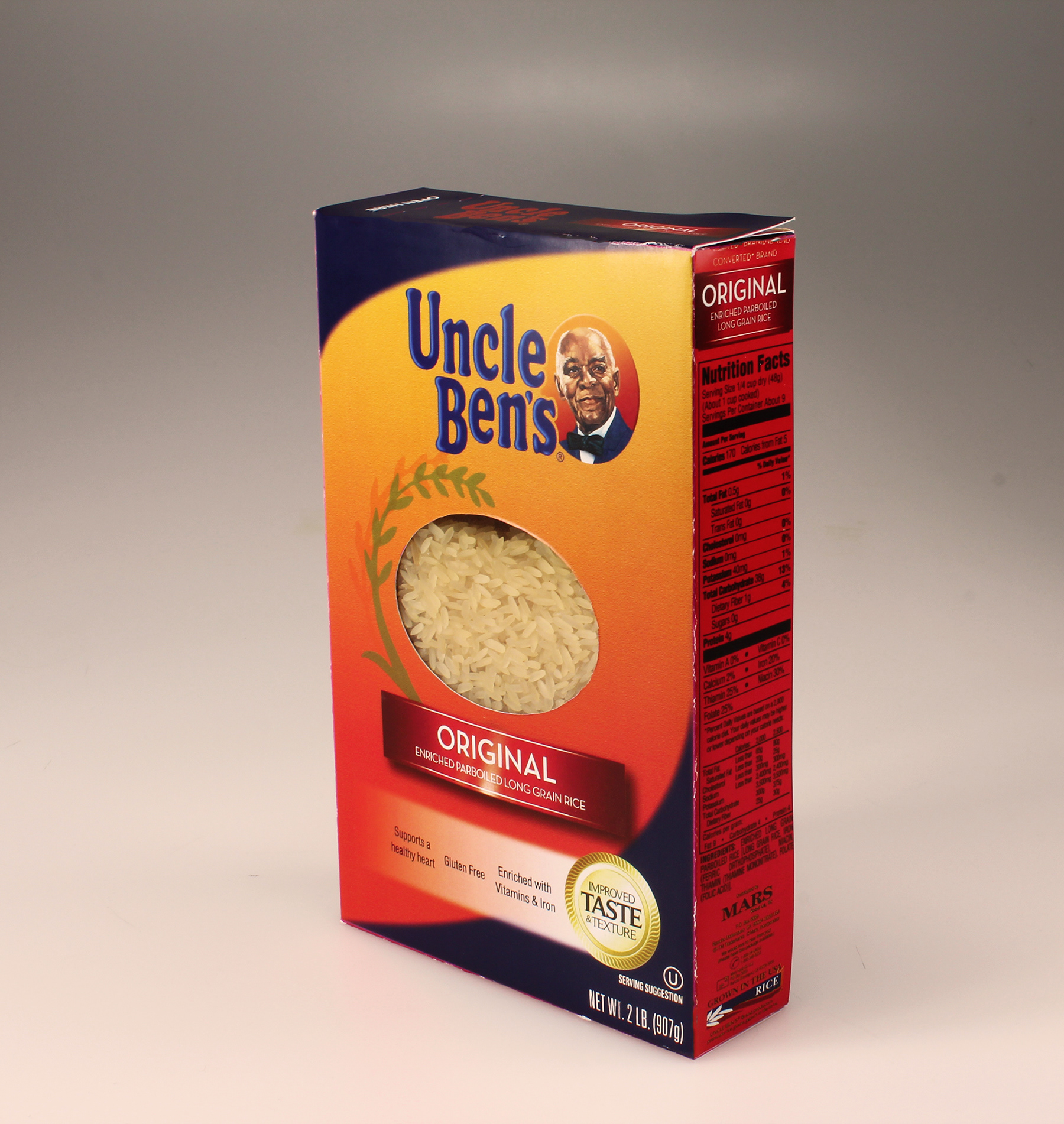 This is my packaging re-design for

Uncle Ben's Rice , 

I changed the main theme color of the box to a more mellowed out orange than what was on package before. I wanted to create an appealing package design that also made the company stick out from other rice companies. 

I added a window on the front because it's not like other boxed rices out there, I wanted to set it apart from the rest and bring a unique twist to the design overall. 

On the front I wanted to create a visually dynamic Illustration, so I used an illustration of rice grain accompanied with blue waves in the corners. 
On the back, I went with simplicity and a beautiful picture of the product in action.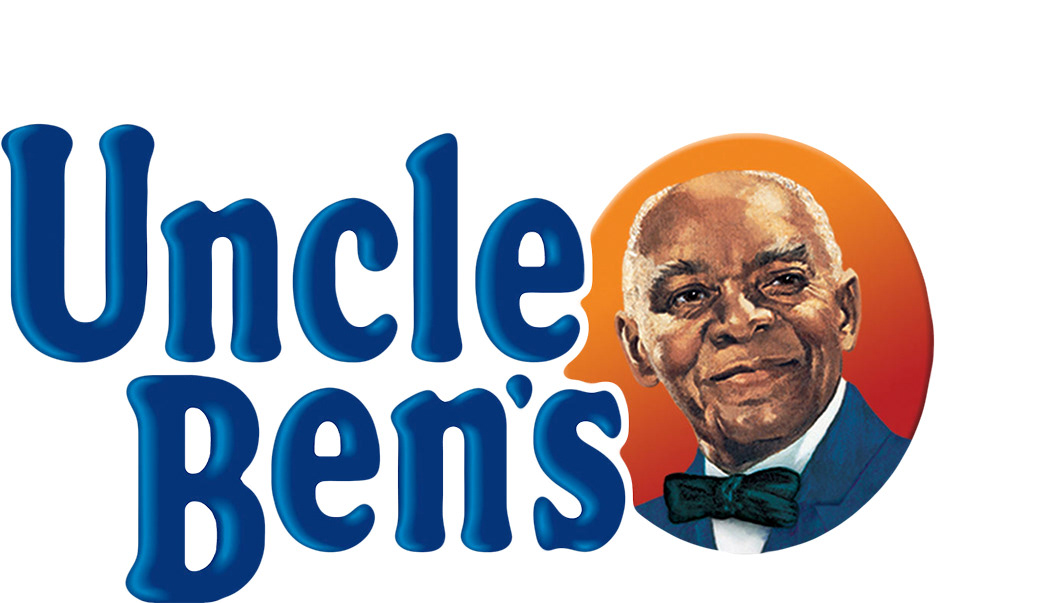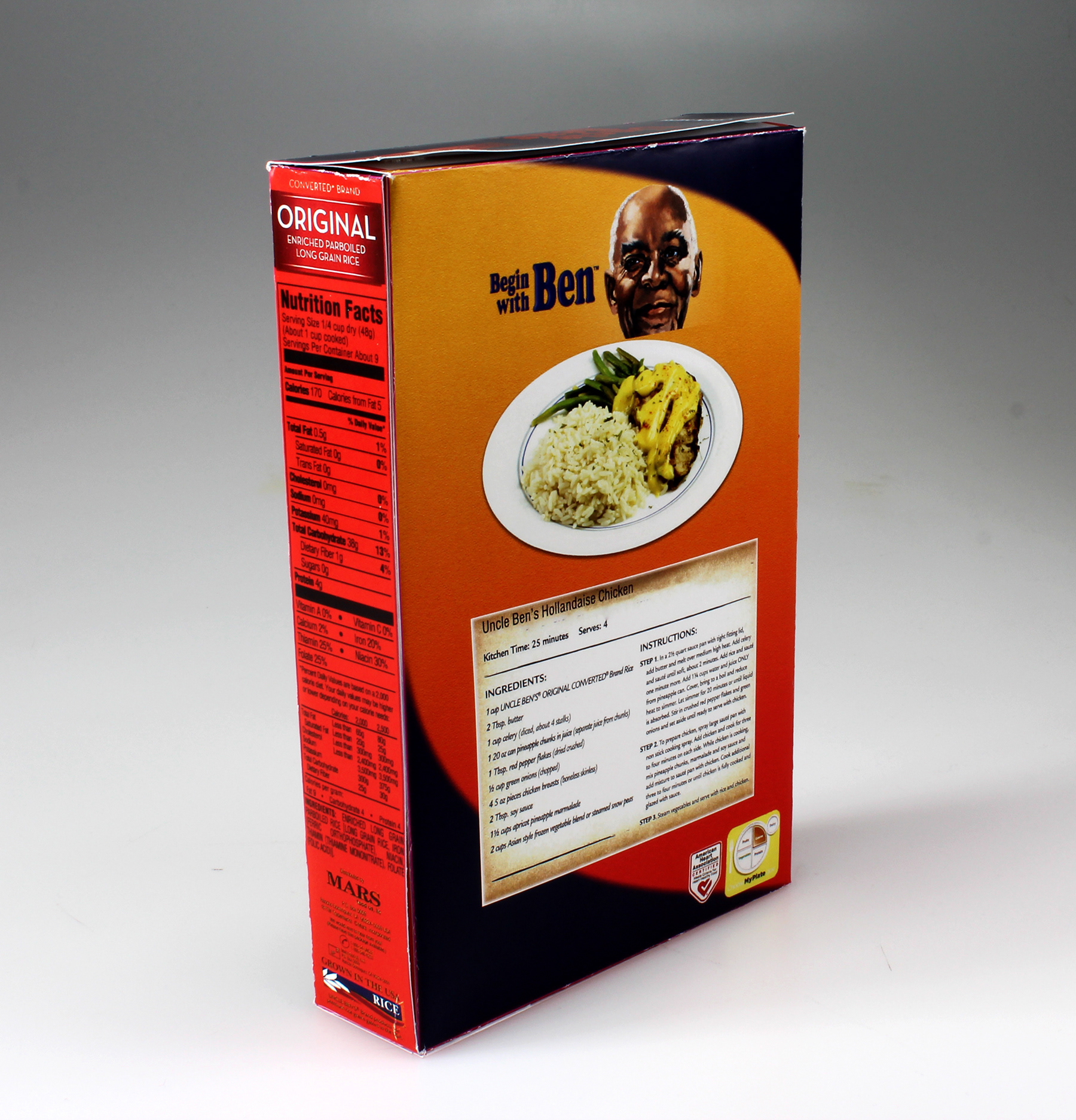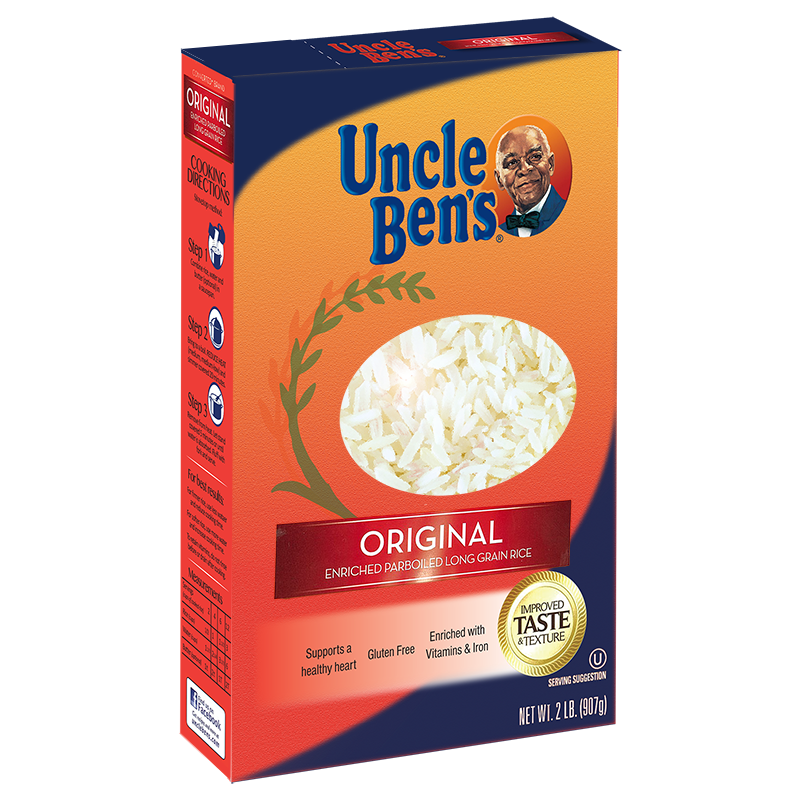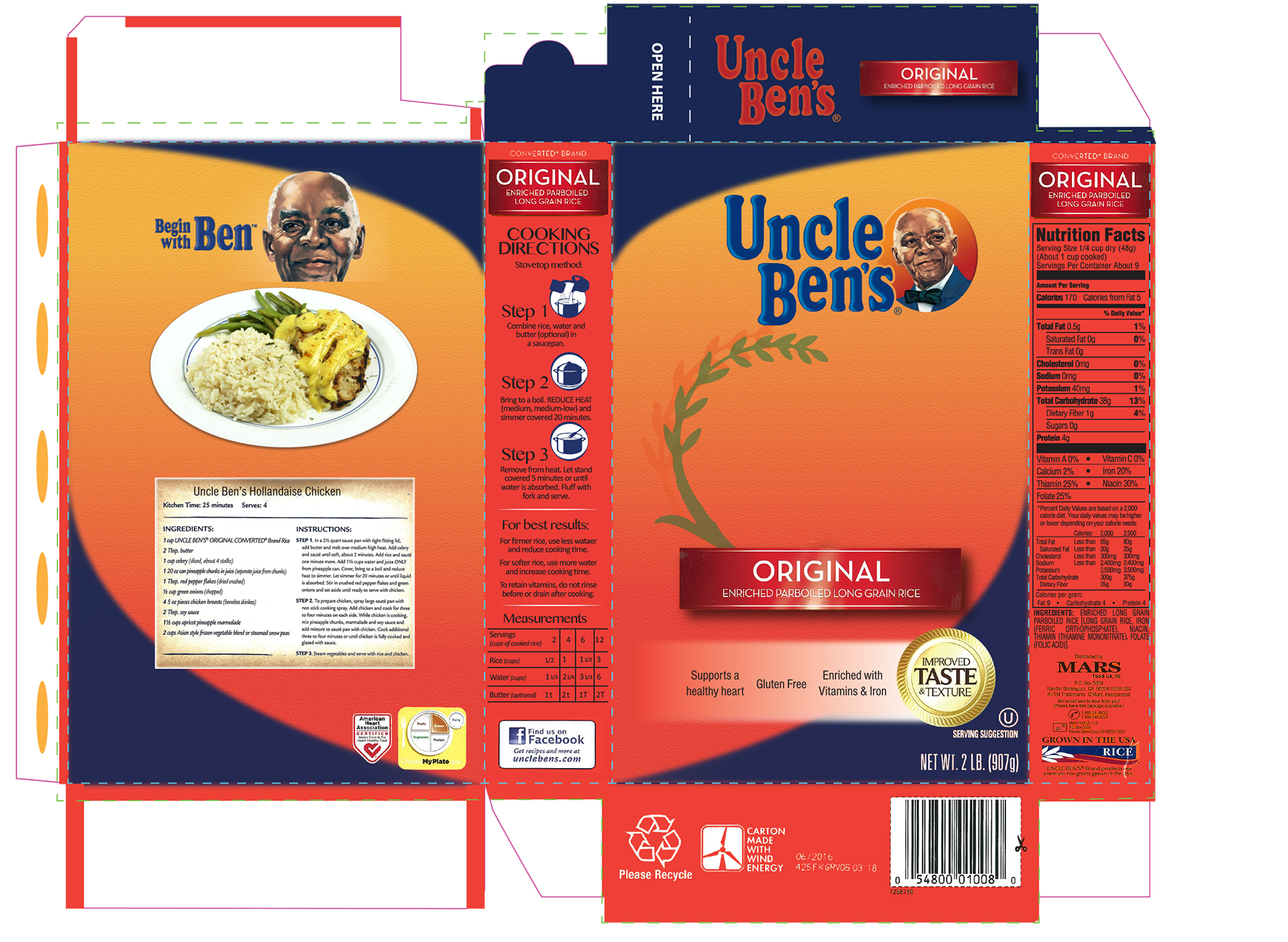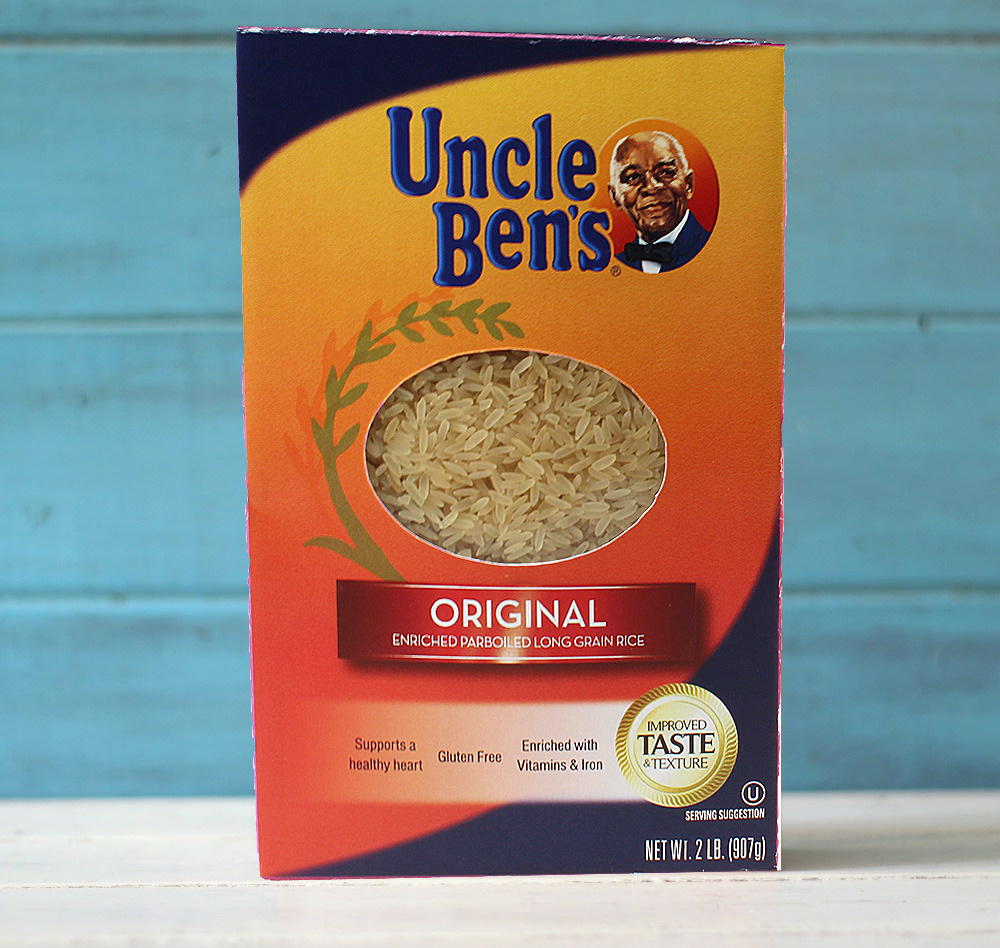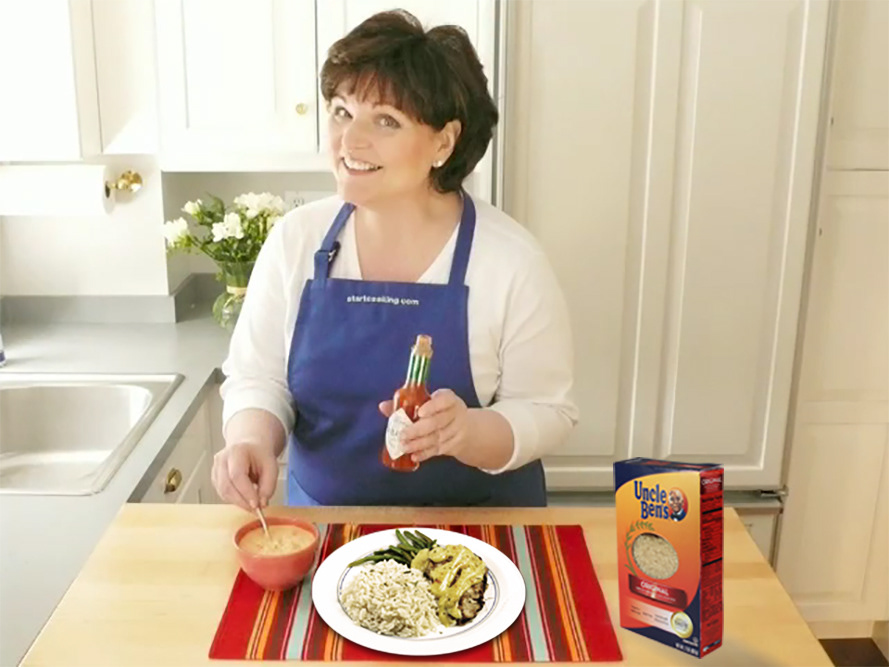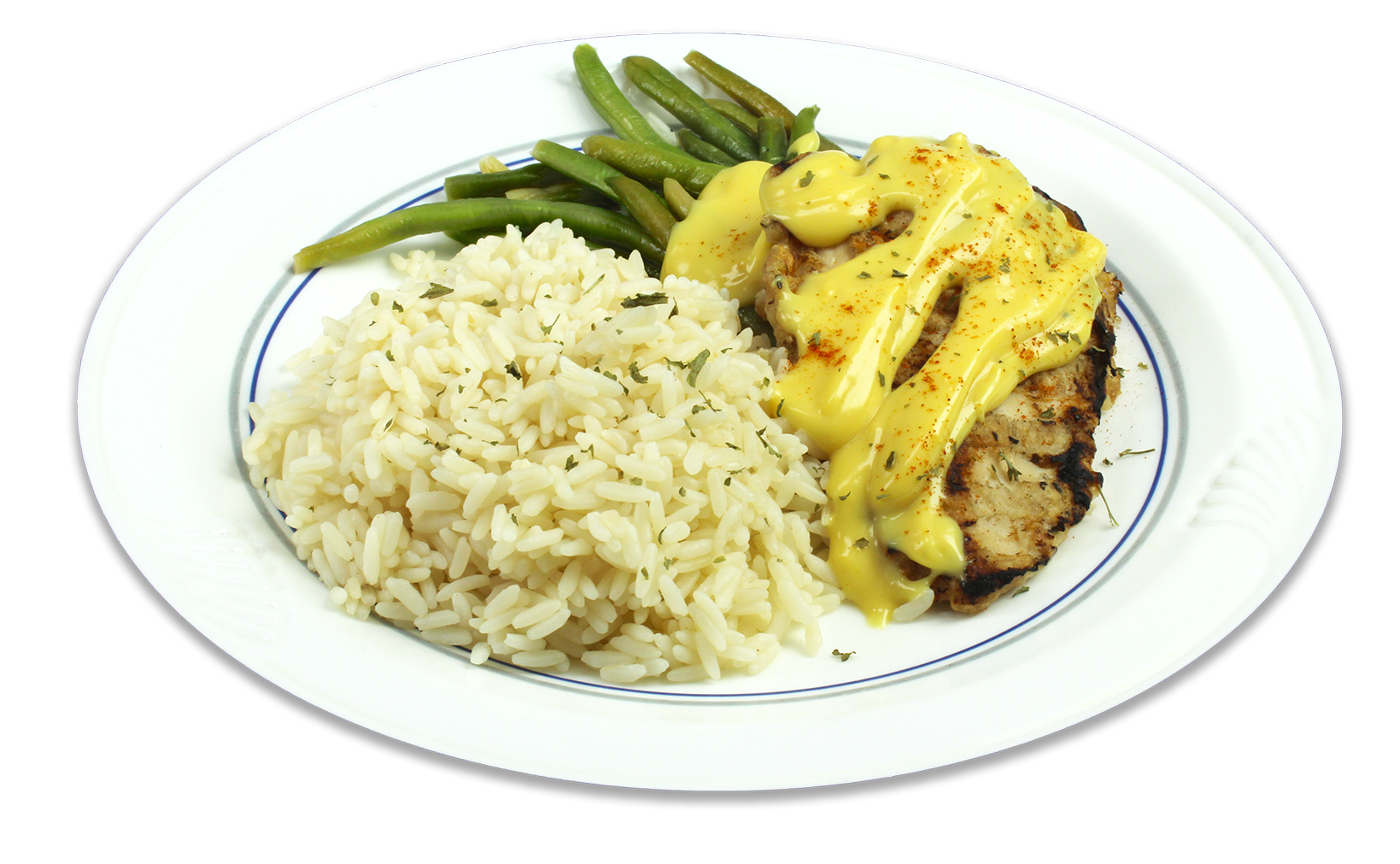 Thank you for checking out my redesign.